Discover R1
A concentration of technology in a steel shell.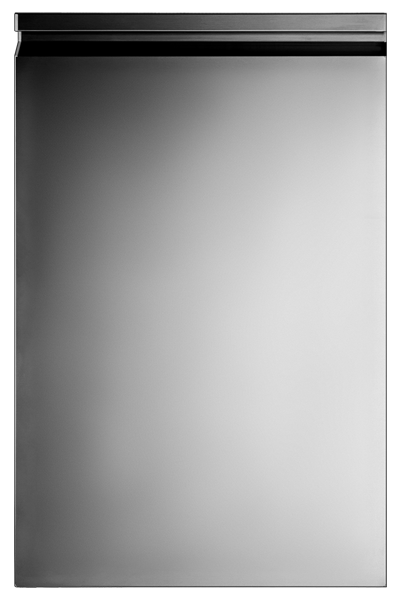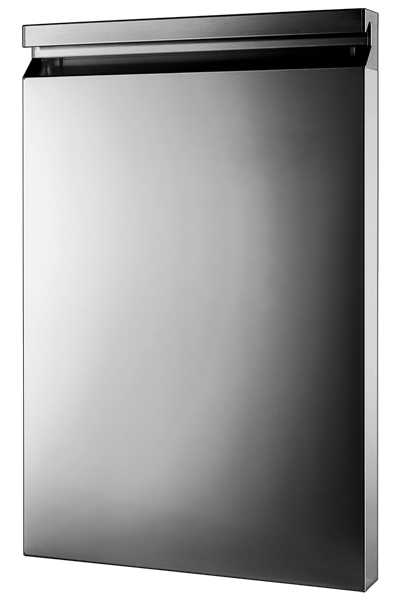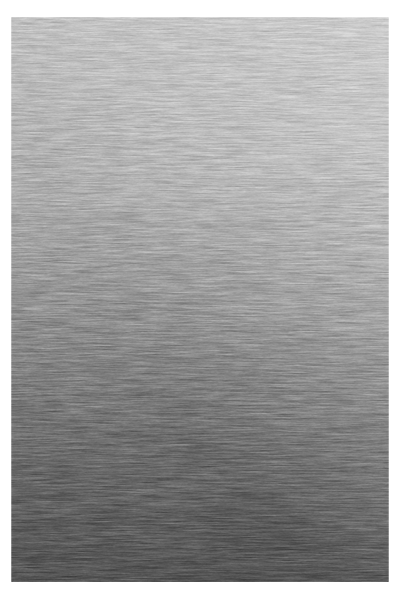 The steel pact
Rok's roots are linked to Ronda,
Europe's leading company in the production
of steel furnishing components
for bars and restaurants.
Stainless steel is the non-toxic metal
alloy par excellence, which combines
the excellent mechanical properties of steel
with the corrosion resistance
of noble metals.
Patented sturdiness
The weightbearing frame designed by Rok
is a set of modules consisting of
stainless steel tubular
studs and beams.
Rok's patented joint allows
the components to be joined in one
extremely sturdy yet flexible
structure.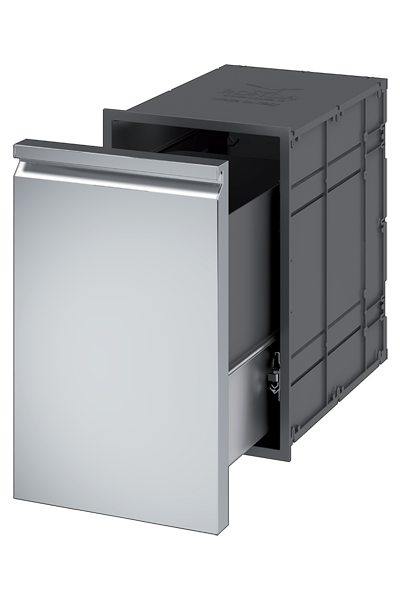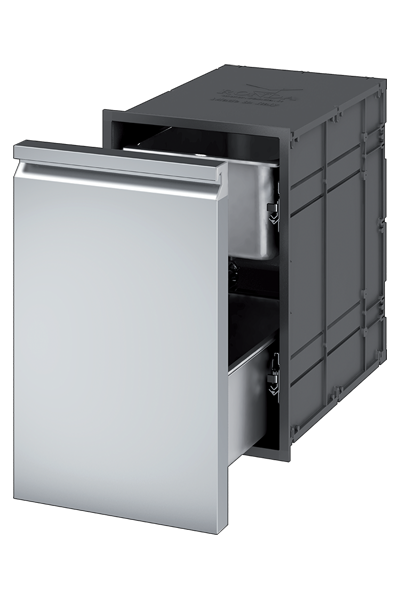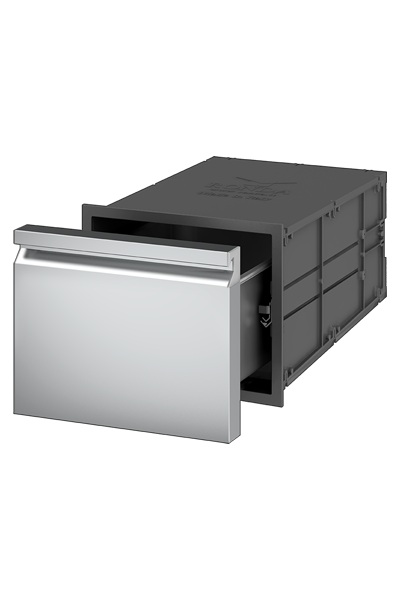 The Rok cell
Each module is fitted with the revolutionary
Rok cell. The magnetic-close drawer
ensures that food is kept
at a constant temperature away from any
external agents.
We cool down the spirits...
Each airtight container module can hold food,
beverages, and ingredients of any type.
When filled with ice, they keep the temperature
low for hours without the need for electricity.
next
...and we warm hearts
Filled with hot water, these containers keep
food warm. Perfect when leaving freshly grilled meat
and vegetables to rest.
back
3 grills in 1
When you look at it, Rok is a perfectly linear
and compact worktop. Truth is, it is made up
of 3 units, which ensure quick and easy access
to the combustion chamber.
Grill maintenance has never been
so practical.
We burn the competition
Two gas burners for a total power of 7.4Kw
guarantee all the power needed
for perfect barbecues.
They are the optimal solution for terraces
or common areas as they don't emit fumes.
For grill masters
The 3-litre cylinder ensures 4 hours of operation
(test carried out with 50% power). Moreover, its standard connectors
allows you to replace it in seconds, ensuring
never-ending grilling fun. A practical
removable stainless steel tray protects it
from fat residues that drip from above.
Maintenance in one click
Studs, pilasters, and panels are kept in place
by a magnet. You don't need any tool
to remove them. All you have
to do is apply a slight force.
Steel

Structure

Cell

Storage

Grill

Burners

Cylinder

Maintenance

Quote